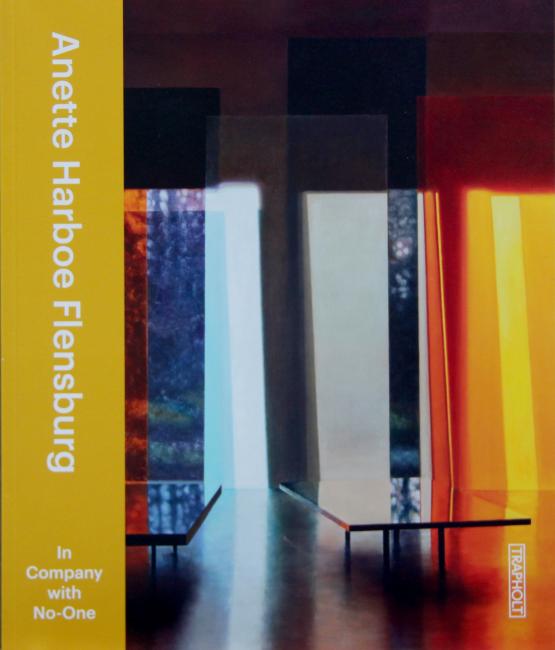 »De billeder, jeg arbejder med, ligger i et mærkeligt krydsfelt. Når det efter en lang proces, der begynder med bygningen af små modelrum, dagevis med udskiftning og flytten rundt på forskellige elementer, affotografering og fremkaldelse, endelig i udvalgte tilfælde ender som maleri, er det fordi det er i det medie, jeg bedst kan få billedet til at slippe de referenter af tid og sted, der klæber til fotografiet. Det er også i maleriet, jeg bedst kan få tomheden til at have fylde.«
Reol, spejl, cirkel er skrevet af billedkunstner Anette Harboe Flensburg. Bogen er en collage af tekster og billeder, der på kryds og tværs står i indbyrdes relation til hinanden, som spredte labyrintiske knopskydninger uden at være gensidigt udtømmende. Formen er arkæologisk med spor, figurer og temaer af forskellig karakter spændende fra essays til prosa/lyrikfragmenter og fra snapshot til maleri.
Bogen kredser om forfatterens egne og andres arbejdsprocesser og tænkning. Det gælder især de kunstnere og filosoffer, som indrammer det eksistentielle grundvilkår og som samtidigt forsøger at overskride det; at bryde isolationen, skabe passager mellem singulariteterne, mellem det enestående og fællesskabet. Mellem kropslig erfaring, sansning, materialitet, billede og sprog.
Reol, spejl, cirkel er på mange måder en forlængelse af Anette Harboe Flensburgs Vi bor i hinanden, som Forlaget Wunderbuch udgav i 2014.
Anmeldelse:
Den Smalle Bog, digitalt kulturtidsskrift
Author: Anette H Flensburg
Organized by: Per Andersen, Klaus Gjørup together with Anette H Flensburg and Poul Erik Christensen.
Bound, 25 x 25 cm, 92 pages.
Published in December 2019
Forlaget Wunderbuch
ISBN: 978-87-93557-26-0
80 pages, 29,5 x 29,5 cm, hardcover with dustcover
Graphic design: Anette H. Flensburg and Mouret/Co
Photos by Anders Sune Berg
Texts by Anna Krogh, Carsten Thau, Jørgen Dehs, Anette H. Flensburg
Translation to english by Jane Rowley
Published in 2016
Print Clausen
ISBN: 97788777661983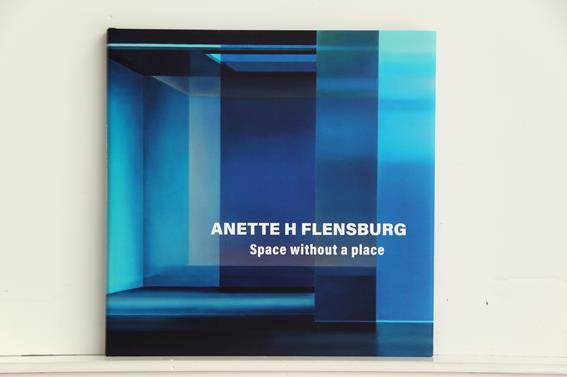 Author: Anette Harboe Flensburg
Photos by Anette Harboe Flensburg
Organized by Klaus Gjørup and Per Andersen 
Bound, 14,0 x 19,0 cm, 70 pages
Editions: Danish, Swedish and English
Published in August 2014
Forlaget Wunderbuch
ISBN: 978-87-992806-9-8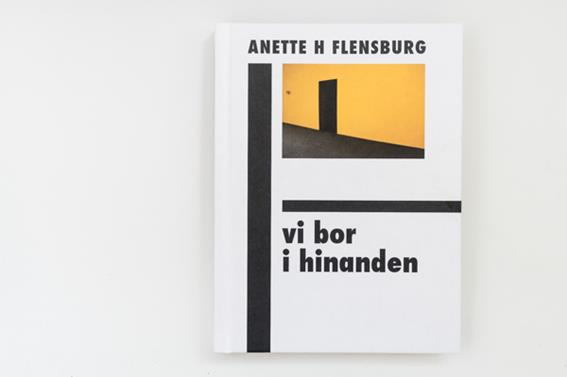 Skrøbelige Konstruktioner
2012, Dvd, varighed 28 min.
Producent: Jacob Jørgensen, JJFilm Aps.
Bogen kan købes hos Galerie MøllerWitt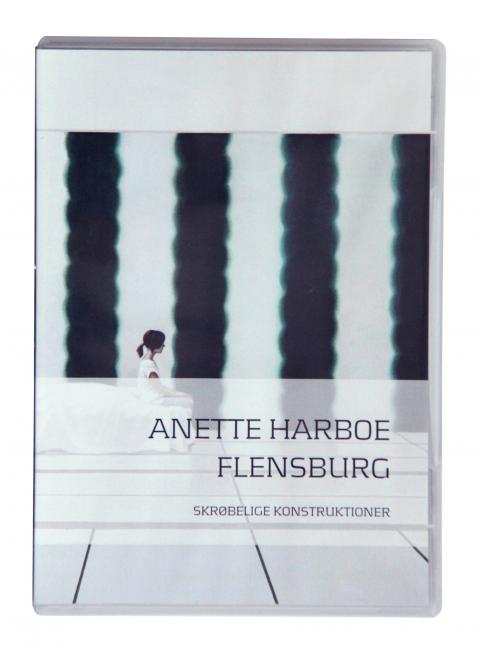 (Måske Ja, Måske Nej)
2010, 26 pages, 18x20 cm
Text: Anette H. Flensburg
Translation: Glyn Jones
Photo: Anders Sune Berg
Graphic Design:En glad dag
Print: Clausens Grafisk
ISBN 978-87-992319-5-9
Bogen kan købes hos Galerie MøllerWitt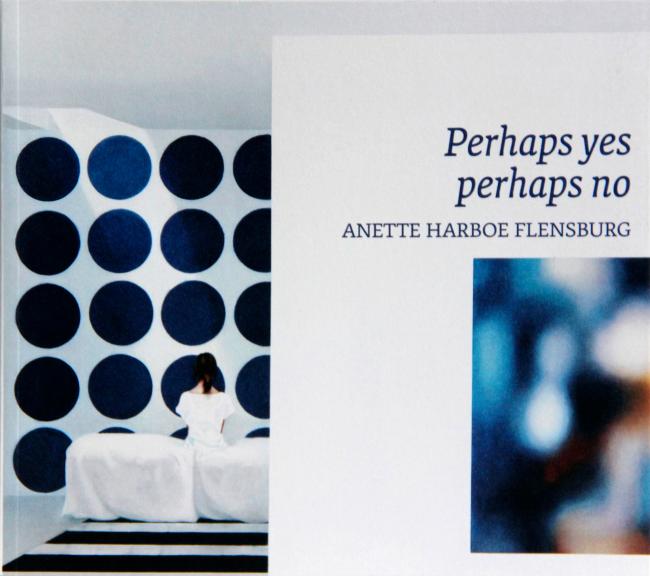 Longing To Be In The Same World
2008, 64 Pages, 21,5x23 cm
Text: Anna Krogh: interview with Anette H. Flensburg and Bjørn Poulsen
Niels Boe Hauggaard-Nielsen: The world is (still) profound
Translation: Annette Mester
Photo: Anders Sune Berg, Hans Ole Madsen, Torben Eskerod
Graphic Design: Pernille Kleinert
Print: Narayana Press
ISBN 9788777660337
Bogen kan købes hos Galerie MøllerWitt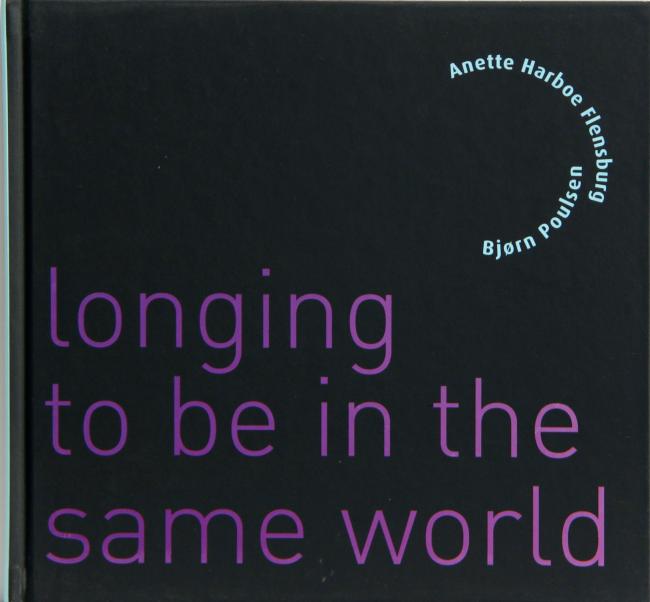 2007, 64 pages, 24x20 cm
Text: Maria Fabricius Hansen
Photo: Anders Sune Berg, Hans Ole Madsen
Graphic Design and print: Fr. G. Knudtzons Bogtrykkeri A/S
ISBN 978-87-88949-83-4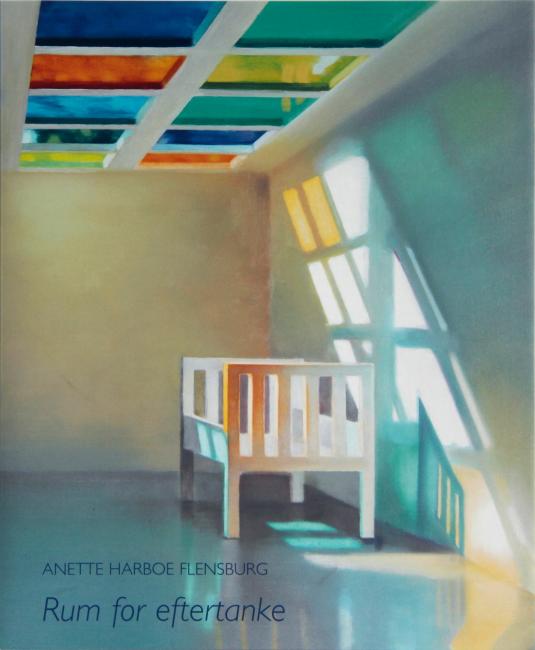 2006, 110 pages, 28x23 cm
Text: Hanne Kolind Poulsen: Painting and the Invisible 
Torben Sangild: House of Memory 
Anette H. Flensburg: Ariadne's threads, loops and Pandora's boxes.
Translation: Glyn Jones
Photo: Anders Sune Berg
Graphic design: Katja Bjarnov Lage
Repro and print: Eks-Skolens trykkeri Aps
ISBN  87-991572-0-9
Bogen kan købes hos Galerie MøllerWitt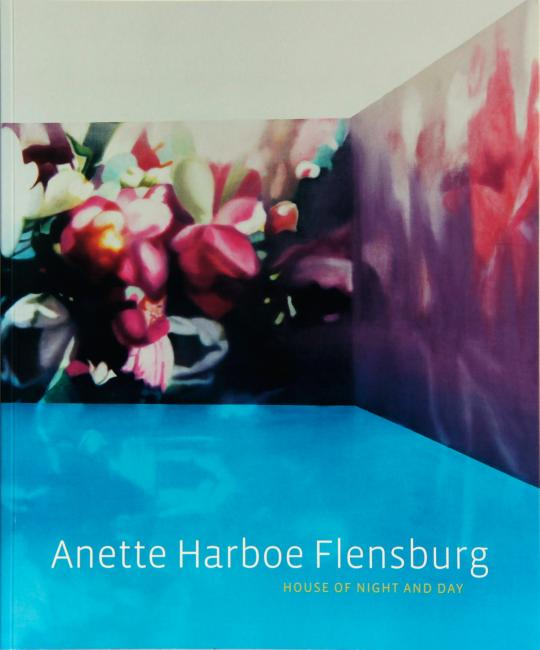 2005, 32 pages, 21,5x18,5 cm
Text: The other Space - Conversation between Lars Møller Witt and Anette H. Flensburg
Translation: Glyn Jones
Photo: Anders Sune Berg
Graphic Design: Claus Due, Designbolaget
Print: From & Co.
ISBN 87-989601-5-6
Bogen kan købes hos Galerie MøllerWitt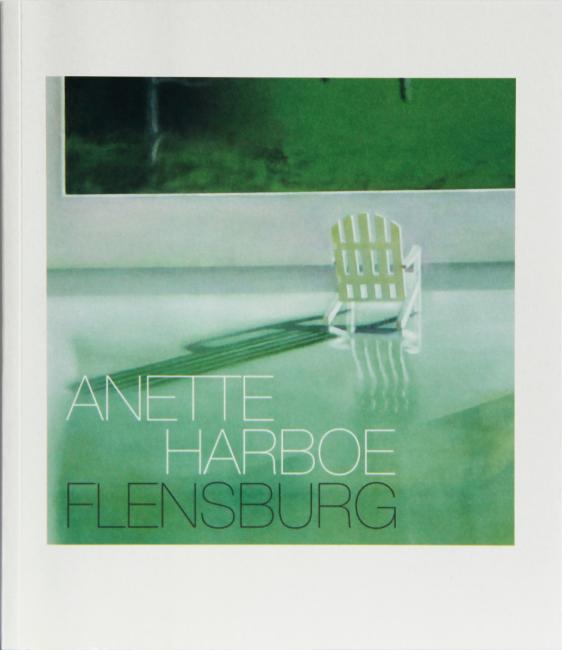 (Reception Room)
2003, 36 pages, 21x28 cm
Text: Lisbeth Bonde
Translation: Dan Marmorstein
Photo: Planet Foto/Bent Ryberg, Inferno/Knud Sejersen
Graphic design: Linda Orloff
Print: Clausen Offset
ISBN 87-989428-0-8
Bogen kan købes hos Galerie MøllerWitt